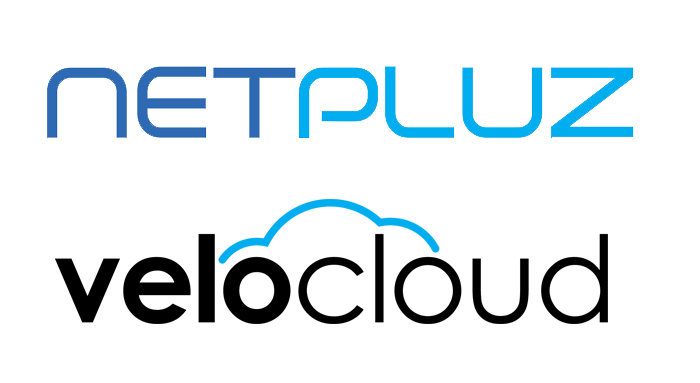 Netpluz Launches VeloCloud-powered SD-WAN Service in Singapore
SINGAPORE – 2 January 2018 – NETPLUZ, a homegrown provider of Managed Services for Data, Voice, Video and Cyber Security solutions, has launched Software Defined Wide Area Network (SD-WAN) solutions to enable and simplify current and future customers' transition to a future ready cloud-based software defined WAN. Partnering with VeloCloud Networks, a Cloud-Delivered SD-WAN pioneer, Netpluz aims to simplify communication needs of multi-branch WAN networking, by automating deployment and improving performance over private, broadband internet and LTE links for today's increasingly distributed businesses.
Netpluz Asia to Pay S$3M for Mediaring Communications Assets, Aims to Build Pole Position for Managed Services in Asia.
SINGAPORE, 25 January 2016 – Netpluz Asia Pte Ltd, a newly formed homegrown managed services provider, said today it is paying S$3 million for the business assets of two Mediaring communications companies – Mediaring Network Services (MRNS) and Mediaring Communications (MRC).