Secure Alternate Network Path for Diversity and Survivability
WHAT IF… your primary network goes down and your redundancy also fails?
WHAT IF… your primary network and your redundancy network is clearly differentiated – by TWO clearly separate network grid?
An increasing number of businesses rely on their communications systems for mission-critical applications. A small amount of downtime can cause major problems and significant losses in terms of costs, productivity and reputation. Your network cannot afford any downtime as the demand of your business continues to grow.
In Partnership with SPTel, a Network Infrastructure Provider who owns, build and powers communications and infrastructure services in Singapore, Netpluz is proud to provide a diverse, reliable and secure network to enterprises in Singapore.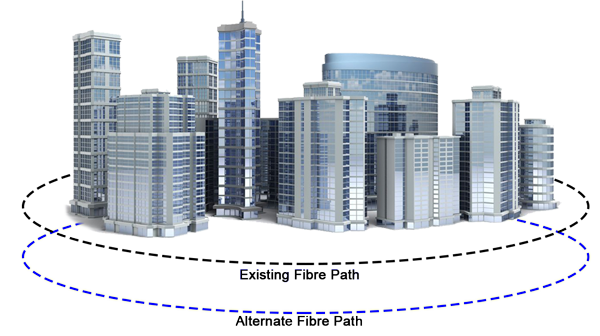 Service Offerings for the Enterprises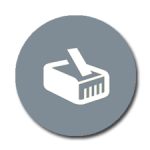 Metro Ethernet 
Diverse Optical Fibre Network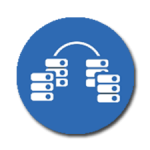 Data Centre Interconnect
Super High-Speed Communications Network
Dark Fibre
FTTB – Designed for the Enterprises
Framework for Network Diversity & Survivability
4 key components to building a highly reliable & survivable network

Facility Entrance Diversity
Two or more entry points into the given site (customer premise or network).

Fiber/loop Diversity
Use diverse COs and routes for the circuits from the premise to any network facility.

CO/Exchange Diversity
Providing separate customer service termination units, housed in separate locations in the building(s).

Circuit/Connection Diversity
Create dual connections for any mission critical services using diverse routes & facilities.

Other Managed Services you might be interested in:
Contact us to take this conversation further!