Managed Cloud
The advent of virtualization and cloud technologies has significantly changed the ways companies make use of computing resources for their business needs. The increasing adoption of cloud services has not only helped companies to drive down capital and operating costs but also allowed their employees to work more productively by accessing the cloud services from anywhere via Internet.  However, the use of cloud services can be a double-edged sword. Despite its many benefits, concerns about the loss or theft of critical and confidential information residing outside the company's network are real.
Partnering with industry leaders specializing on cloud technologies (such as VMWare, DELL, Sophos), Netpluz Managed Cloud service helps companies to leverage on the numerous advantages of cloud computing and at the same time, ensure that their critical information assets are safe-guarded.
FEATURES
Infrastructure As A Service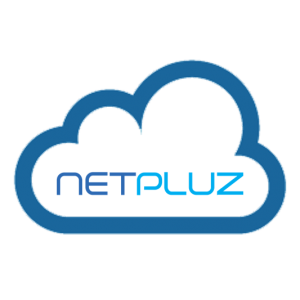 Virtual Server for Windows and Linux platforms

Virtual CPU
Virtual Memory
Virtual Disk Space

Network Connectivity

High-speed Internet access
Secure Access to data via SSL VPN
Private point-to-point connectivity between customer's premise to Netpluz Cloud

High Service Availability (up to 99.99%)
Scalability On Demand
Security

Managed Cloud Firewall (Sophos)

Essential Network Firewall
Intrusion Prevention System (IPS)
Advanced Threat Protection (ATP)
Secure VPN AccessSite-to-Site VPN

Virtual Server Protection (Sophos)
Backup As A Service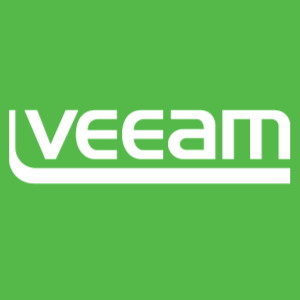 Scheduled backup to NETPLUZ private cloud
Incremental backup as often as every 15 minutes
Secure connectivity via SSL VPN or point-to-point private circuit
Fastest, most reliable backup solution to protect your server environment
"Disk-out" option
Disaster Recovery As A Service

Flexible recovery options to improve RTO
Bare Metal Recovery
Rapidly boot a backup image as a VM
Customized recovery procedures depending on customer's requirements
Hosting site redundancy

Secondary site at least 5KM apart from primary site
Managed Server
OS-level Support (Windows and Linux)

Proactive OS system patching

Application-level Support and Monitoring

Email – Microsoft Exchange
Web – Microsoft IIS, Apache, cPanel
Directory – Microsoft Active Directory
TECHNOLOGY
Netpluz Cloud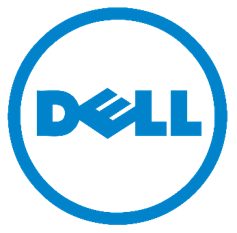 Virtualization infrastructure powered by the combined strength of industry leaders

Hardware: DELL PowerEdge server, EqualLogic, PowerVault ™
Software: VMWare vSphere, Microsoft SPLA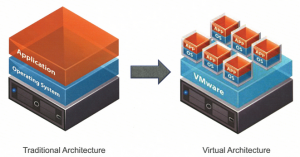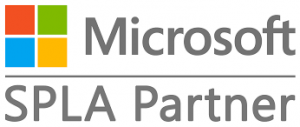 Enterprise-grade datacentre hosting infrastructure

Tier 3+ facilities
N+1 infrastructure redundancy
Information security management – ISO 27001:2005 certified
Risk Management – TVRA (Threat Vulnerability Risk
Assessment) audited
100% power availability guarantee
Primary and Secondary sites more than 5km apart
24 x 7 onsite security
PEOPLE
Experience
More than 15 years of experience in the design, support and maintenance of network systems for small office Local Area Network to ISP Wide Area Network
Industry Certifications

Cisco
Microsoft
VMWare
Sophos
DIFFERENTIATION
Managed Services
Managed Server (OS and Application level)
Managed Security (Firewall)
Managed Backup / DR
Private Cloud with Local Storage
Storage of data within Singapore
Private point-to-point network connectivity option
24×7 Proactive Monitoring
System resources (CPU, memory, disk space) utilization
Network utilization
Application service health-checking
Service Guarantees
Quick Service Activation (within 3 working days)
Service Uptime
Provisioning and Service Response
Other Managed Services you might be interested in:
Contact us to take this discussion further!