Netpluz Managed Firewall 
Connected to the Internet is a double-edged sword. On one hand, organizations can leverage on Internet to advance their businesses and improve productivity. However, on the other hand, they are also exposed to the dangers and havoc that connecting to Internet might potentially wreak against them.
Protecting an organization's network with a firewall has become a basic necessity. However, with continually evolving hacker tactics and techniques, how can organizations, especially those with limited resources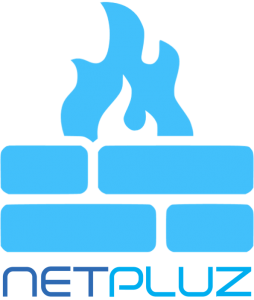 and expertise, still cope and protect their digital assets with confidence?
Partnering with Sophos, a market leader specializing in developing IT security products, Netpluz Managed Security (Firewall) service removes the complexities of network protection for our customers and also give them peace of mind when connected to Internet.
FEATURES

Next-Gen Firewall Network Protection
Intrusion Prevention System (IPS)
Advanced Threat Protection (ATP)
Secure VPN Access
Site-to-Site VPN
24×7 Helpdesk Support
24×7 Network Device Monitoring
24x7x4 Faulty Equipment Replacement
Configuration change management
Patch/Firmware updates
Antivirus throughput (Proxy)
Wireless standards
(W models only)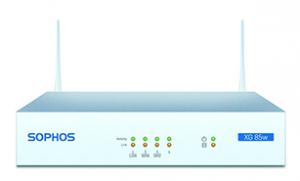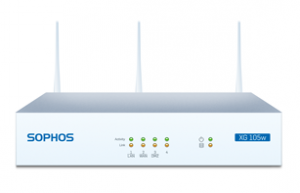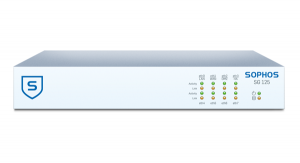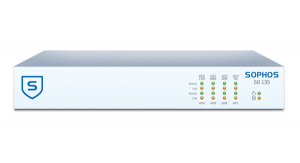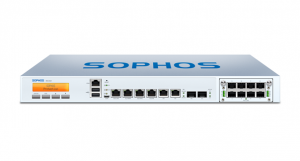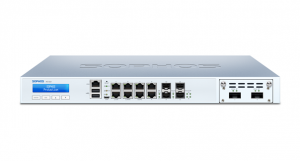 *User sizing guideline is based on subscription of all UTM modules.
Total Protect Bundles
| | |
| --- | --- |
| Feature | Description |
| Essential Firewall | Network Firewall, NAT, Native Windows Remote Access |
| Network Protection | IPSec/SSL, ATP, VPN, IPS, DoS Protection |
| Web Protection | URL Filtering, Application Control, Dual Engine Antivirus |
| Email Protection | Anti-spam, Email Encryption and DLP, Dual Engine Antivirus |
| Wireless Protection | Wireless Controller, Multi-SSID Support, Captive Portal |
| Webserver Protection | Web Application Firewall, Reverse Proxy, Antivirus |
TECHNOLOGY
Network Protection
Easy to define and manage firewall rules
Bandwidth shaping by applications with QoS
Traffic blocking based on unwanted countries or regions
Intrusion Prevention System (IPS)
Fully performance optimized IPS and DOS (Denial of Service) prevention
Advanced Threat Protection (ATP)
Combines multiple technologies like IPS, Web, App Control and selective sandbox analysis against:
APTs (Advanced Persistent Threats)
Common and Control Traffic
Targeted Attacks
Secure VPN
Comprehensive range of VPN technologies:
IPSec, SSL, PPTP, L2TP, Cisco VPN (iOS), OpenVPN, HTML5 VPN
Logging & Reporting
Built-in Reporting
At-a-glance flow graphs usage trend and web activities
Daily executive report
Performance
UTM built using Intel multi-core technology, solid-state drives, and accelerated in-memory content scanning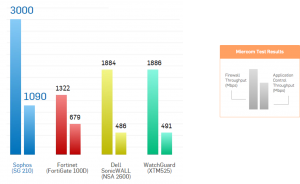 DIFFERENTIATION
Managed Services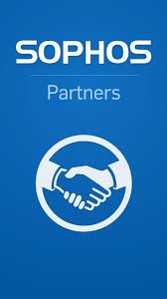 OPEX model – Reasonable and affordable monthly payment
Supported by highly qualified and experienced IT professionals – Sophos Certified
Reporting
24×7 Proactive Network Monitoring
Network and Device Availability – Uptime alerts
Network and Device Utilization – Threshold alerts
Device Resource Utilization
Service Guarantees
Service Uptime
Provisioning and Service Response
Other Managed Services you might be interested in:
Contact us to take this conversation further!