Managed Security Operations Centre
through Big Data Analytics and Threat Intelligence
Despite rising awareness of the need for proactive security measures, many enterprises continue to put off implementing sound security initiatives until they've suffered a loss as a result of a data breach. As the number of cyber threats is rapidly growing, and it is crucial that enterprises prioritize IT security. Whether an organization is lacking in security program maturity or simply wants to expand its security capabilities, managed security services providers are a valuable option because:
Managed security services offer continuous oversight
Cyber attacks are evolving at an incredibly fast pace
Today's rapidly evolving threat landscape demands ever smarter and ever more responsive managed security services. Netpluz Managed SOC, powered by SK infosec offer the industry-leading tools, technology and expertise required to secure your information assets 24 x 7, often at a fraction of the cost of in-house security resources.

Powered by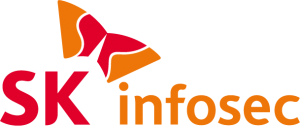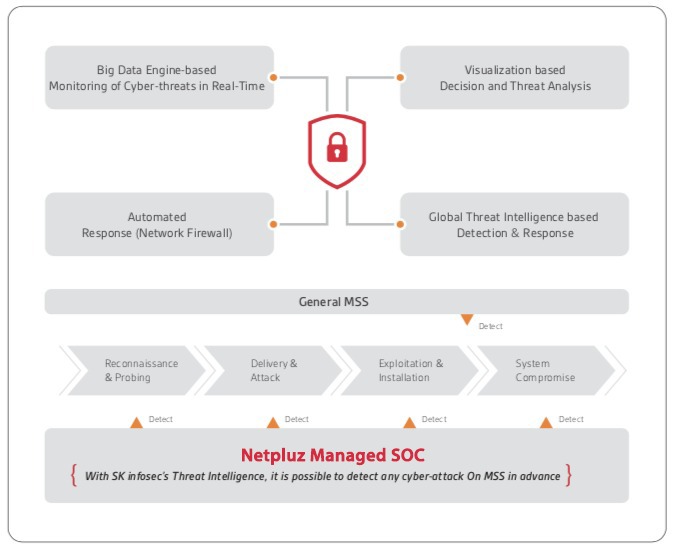 Platform-based Threat Detection
Comparing to existing MSS, threat intelligence for real time threat analysis is used for event collection and analysis while an A.I. is used for automated of threat analysis, enabling us provide pre-warning email, threat report, firewall blocking and platform-based threat response services.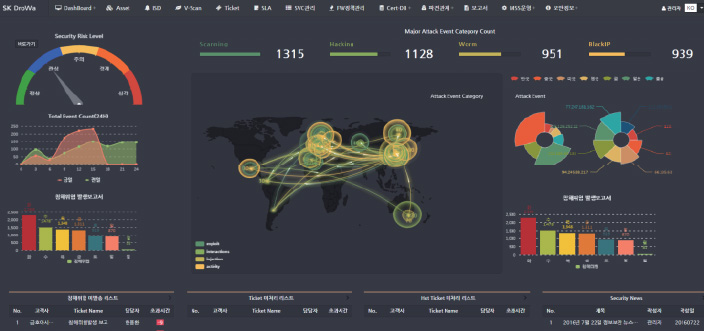 Global Threat Intelligence
Continuous and automated security indicators can be generated using the data gathered from security devices and through automation and orchestration among threat intelligence indicators. This makes it much easier for security experts to analyze any vulnerabilities and attacks.
Diversifies triggers using the Artifact information of various indicators
Enhances ability to respond to the Cyber Kill Chain using each trigger point
Blends data to your goals to provide meaningful Insights.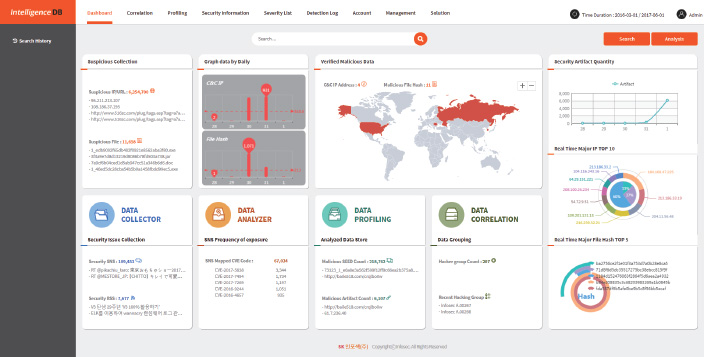 Other Managed Services you might be interested in:
Contact us to take this conversation further!