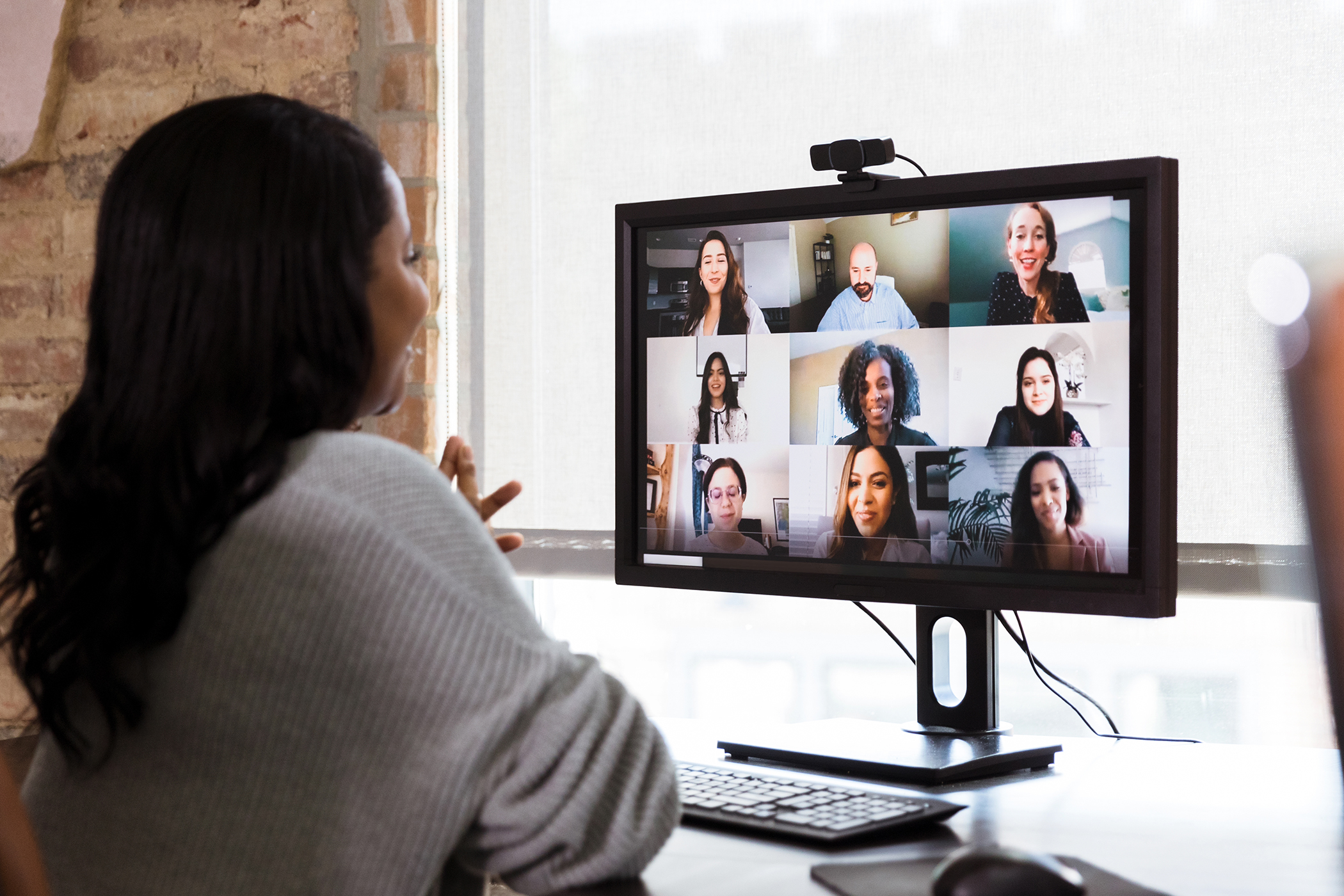 Zoom's secure & reliable video platform powers all of your communication needs
As we speak, internet technologies are evolving, bringing previously unprecedented changes to how businesses are managed throughout the world. Not just large organisations, but also small and mid-size enterprises of all industries and sizes use and interact through internet communication to secure data security, enhance speed and efficiency, and better reach out to consumers. Thus, the need for efficient and secure video communication services for businesses is not to be underestimated.
With Zoom's industry-leading solution for video communications, it enables our customers to have a trustable,  scalable, and seamless solution for video, chat, phone, and collaboration. All forms of communications from meetings, phone, chat, and conference room systems to webinars or online events, Zoom powers all your communication needs.