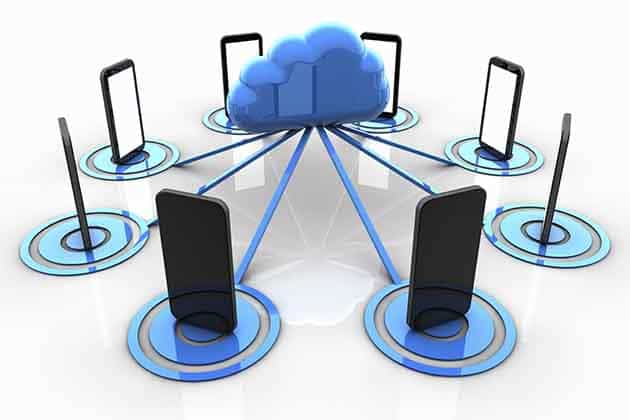 If your business revolves around audio conferencing with local and regional parties, you must be taking advantage of a platform that is both reliable and cost-efficient. Trying to contact multiple parties without a suitable platform will create a serious barrier to your success. Enter Netpluz's Click-2-Phone™, a Cloud-based click-to-call solution for single-party calling and multi-parties conferencing.
The days of expensive audio conferencing services are over! With Netpluz in-house developed Click-2-Phone™ solution, we not only simplify the way conference calls are made, but also bring down the cost of conferencing significantly.
With Click-2-Phone™ for Small-Medium Businesses (SMEs), you can run a cloud-based teleconferencing software at a high level of efficiency, putting the full power of digital technology to work for you.
With this innovative service, we hope to boost up the productivity of our customers and at the same time, helping them to save cost!
Calling is only a few simple steps away!