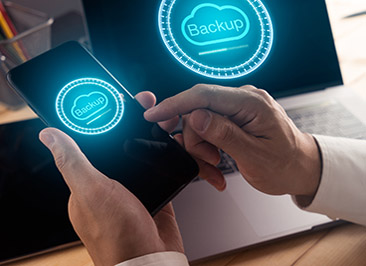 With the rise of the mobile workforce, critical business data is increasingly being stored on devices outside the organisation's traditional domain. The enormous risk associated with leaving the data unprotected should not be neglected.
Any data loss or breach could lead to heavy financial and reputation losses to the organisation. Protect your business-critical data with enterprise performance and security with a trusted cloud endpoint backup for your global workforce.
Integrated backup, eDiscovery and compliance monitoring. Simplify endpoint data protection, ensure regulatory compliance, and improve data visibility for the mobile workforce.
Protect your corporate data anytime, anywhere. 
Find your data quickly and effortlessly. 
Delivered "as-a-service", built on AWS, managed by Netpluz