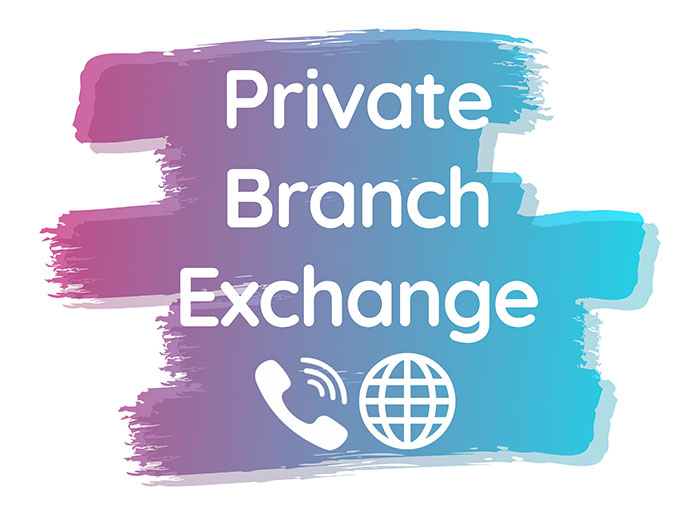 Voice calls are a crucial aspect of many businesses, as the telephone is used as a fast and effective form of communication between branch offices, colleagues, partners, suppliers and customers.
As your business grows, you'll need voice services that can scale with your needs – without increasing costs and complexity at the same accelerated rate.
Managed IP-PBX services from Netpluz offers businesses a flexible, secure and affordable range of communications services that include voicemail-to-email, interactive voice response (auto-attendant) and many other useful voice services that your employees can access from anywhere, at any time – even if they're working from home.
Our IP-PBX solutions are available on-premise – giving you the flexibility you need to balance functionality with accessibility and affordability. Should you require a CloudPBX solution, please click here.