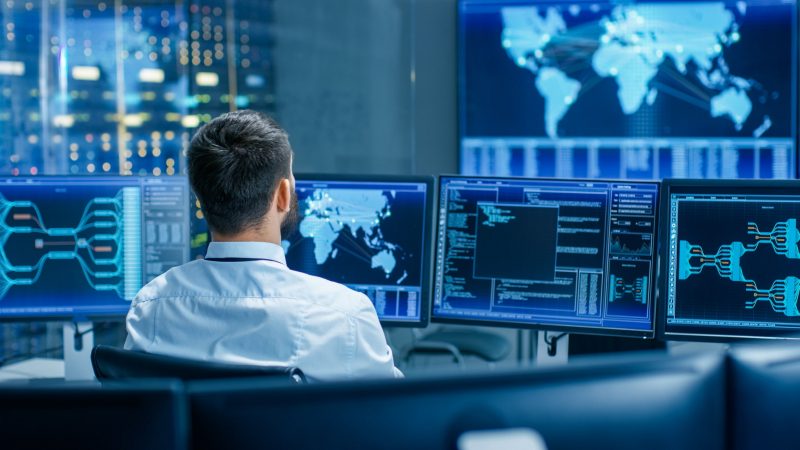 As threats from cyberattacks become an increasing reality for businesses in this digital age, organisations are placing a higher emphasis on proactive cybersecurity measures that aim to deter attacks – instead of patching holes after the damage is done.
Detect, identify and stop threats before they happen – with a comprehensive managed SOC service that provides you with pre-warning emails, threat reports, firewall blocking and other threat response options to keep your business safe.
Our managed Security Operations Centre (SOC) delivers the industry-leading tools, technology and expertise you need to secure your information assets 24 x 7, at a fraction of the cost of in-house security resources.