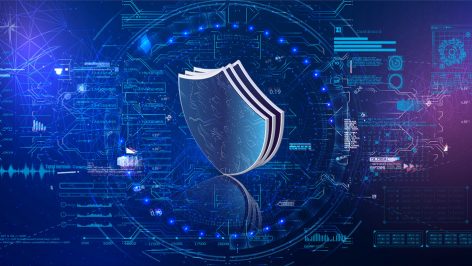 As brands take their businesses online, they open up a world of opportunities… and cybersecurity threats.
In Q2 2019, Netpluz successfully mitigated a total of 1.8Gbps DDoS attack over 2 hours, with the single largest DDoS attack of 506Mbps mitigated.
With a well-placed DDoS attack, a single hacker can launch a devastating attack at any time – from anywhere in the world.
Get a comprehensive cybersecurity solution with our managed ICT services in Singapore optimised for your organisation's unique IT environment, covering traffic patterns, user behaviours, infrastructure and resources, security policies, compliance requirements, and more.