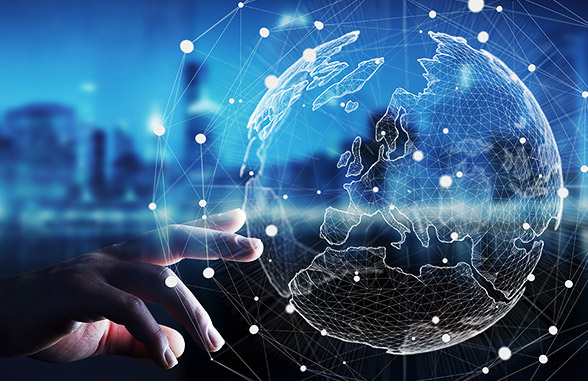 In today's modern business environment, an always-on internet connection is key to sustaining day-to-day business operations.
To ensure the survivability of their online capabilities, a growing number of businesses are relying on two separate networks to keep their business operations online – a primary network and a redundancy network.
Let's face it, when your Internet is down, your business is down.
With more and more businesses moving their critical applications to the Cloud, it is imperative to consider multiple network fibre connectivity to secure access to your essential corporate data. It makes even more sense to ensure that these networks are diverse for true redundancy and disaster avoidance.