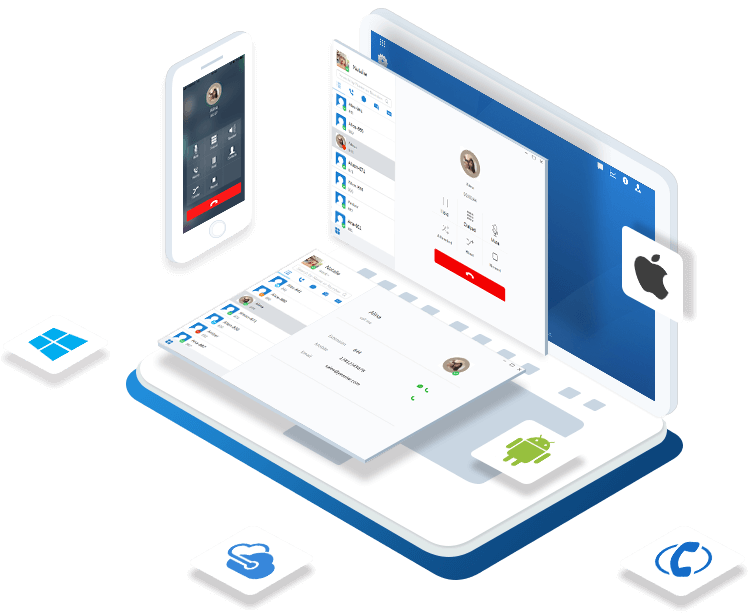 Are you looking to replace your company's outdated PBX? With Netpluz Cloud PBX, there is no need to worry about management and installation.
If you're looking for a phone solution for your business, a cloud PBX system might be the one for you. Cloud PBX has become one of the most popular telephony systems on the market thanks to its ease of use and low costs. 
84% of IT managers report that mobility is very important. Thus, mobility is one of the factors for boosted PBX growth – Eastern Management Group
Voice calls are a crucial aspect of many businesses, as the telephone is used as a fast and effective form of communication between branch offices, colleagues, partners, suppliers and customers.
As your business grows, you'll need voice services that can scale with your needs – without increasing costs and complexity at the same accelerated rate.