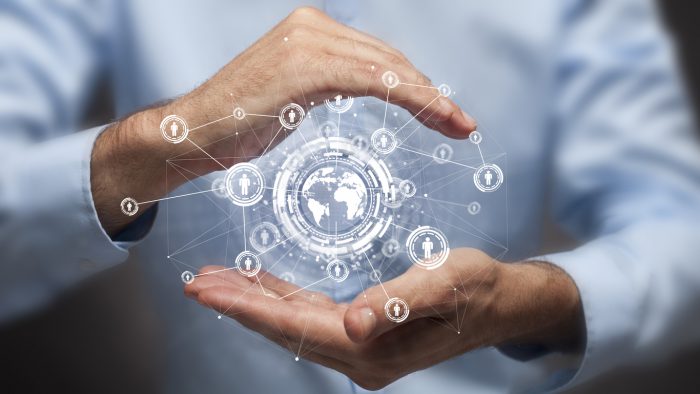 Create a global presence and expand your reach to international customers, without setting up a single remote office. With our global virtual number service, your business can have local telephone numbers in over 100 countries around the world.
What does this mean for your customers?
When a customer calls your virtual number (in their home country), Netpluz routes their phone call to your office or call centre. To your customers, these are regular local calls (with the price and stability of local calls). For your business, it means connecting with customers, wherever they are in the world – at affordable costs.