Managed Video Analytics
Video Surveillance & Analytics Made Simple
Partnering with Mobotix, our team of consultants can provide Managed Video Surveillance with secure access to live and recorded video from any device, anywhere, anytime. Maximize the security of your business with crystal clear full motion high-definition video surveillance while eliminating local storage concerns with Netpluz Managed Cloud.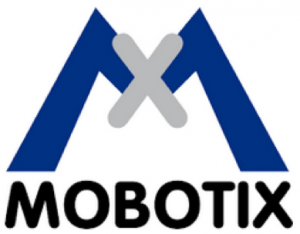 The Decentralized MOBOTIX Concept
Unlike other systems, with the decentralized MOBOTIX concept, a high-speed computer and if necessary, digitallong-term memory (MicroSD Card) is built into every camera, providing several days of recording time. The PC and the video control center now serve only for viewing and controlling the cameras (PTZ), not for analysis or recording. This makes it unnecessary to purchase expensive video management software, as the most important and computer-intensive functions are already integrated in the MOBOTIX cameras.
MOBOTIX video solutions therefore require significantly:
Fewer cameras
Fewer Storage Devices
Lower Bandwidth & Power Consumption
While most surveillance installations are centralized meaning that the brains so to speak are setting in a central location on an NVR or DVR, MOBOTIX has moved all functions to the edge allowing for a decentralized solution with no single point of failure. With resolutions up to 6.2 megapixel and excellent sensors and lenses they also provide some of the highest video quality you will find. Lots of functions you usually have difficulty integrating such as PIR and temperature sensors, RS 232, GPS, outdoor rated PoE, two way SIP audio, enterprise class NVR at no cost, among others are available.
Robust And Low-Maintenance
MOBOTIX cameras do not require any lens or positioning motors. Without any moving parts, they are so robust that maintenance is reduced to a minimum.  Since no PC hard disk is required for recording, there are no parts that wear out in the entire video system.
Other Managed Services you might be interested in:
Contact us to take this conversation further!