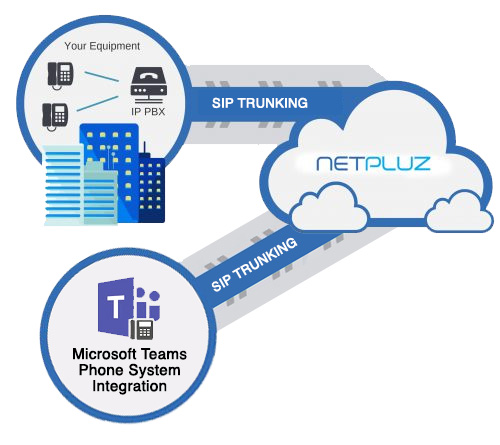 VOIP (Voice Over IP) technology has matured and become mainstream. However, bugged by call quality issues (such as drop calls and choppy voice) due to poor delivery over unreliable network, adoption of VOIP services by businesses has been slow.
Through end-to-end network performance management and hosting of state-of-the-art VOIP infrastructure in our cloud, Netpluz delivers superior quality VOIP calls (based on SIP trunking) for our business customers. With subscription to our services, our customers not only enjoy significant cost-savings but also increased productivity at work.
Who is it for
Global Businesses, call centres, foreign (outside of Singapore) companies, companies looking to upgrade/replace traditional phone line system. For global virtual numbers, please click here to check out the service page.