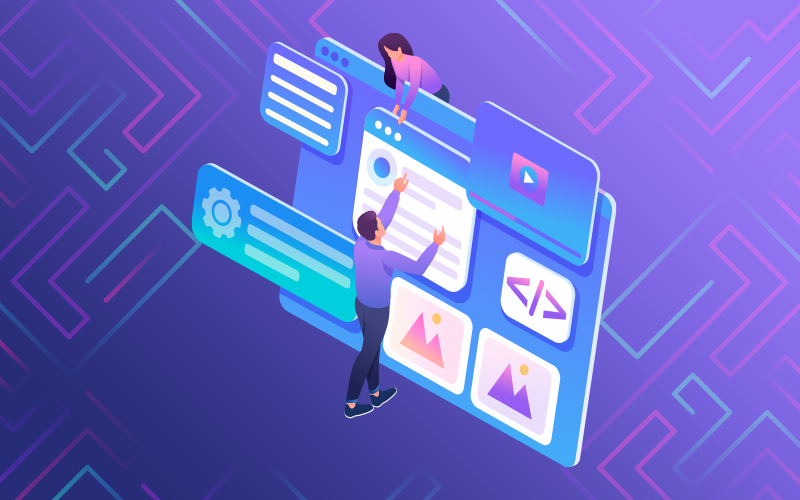 Protect your Online Reputation starts with your website! 
Incidents happen. Your brand is the first asset you need to protect. Threats to it's credibility must be handled seriously. Thousands of websites are getting defaced every day. An interesting statistics show more than 270,000 sites got defaced in 2019.
Defacement is one of the famous attack techniques to take down the website and hurt the business.
A defaced website can result in irreparable damage to the reputation of a business. Enabling a website defacement monitoring tool lets you monitor these threats and prevent them in a best-case scenario. It scans the entire website for any untoward content and checks if there has been any attempt to tarnish your brand image with defacement. Get real-time notifications for your website as soon as the tool finds an act of vandalism on your content.