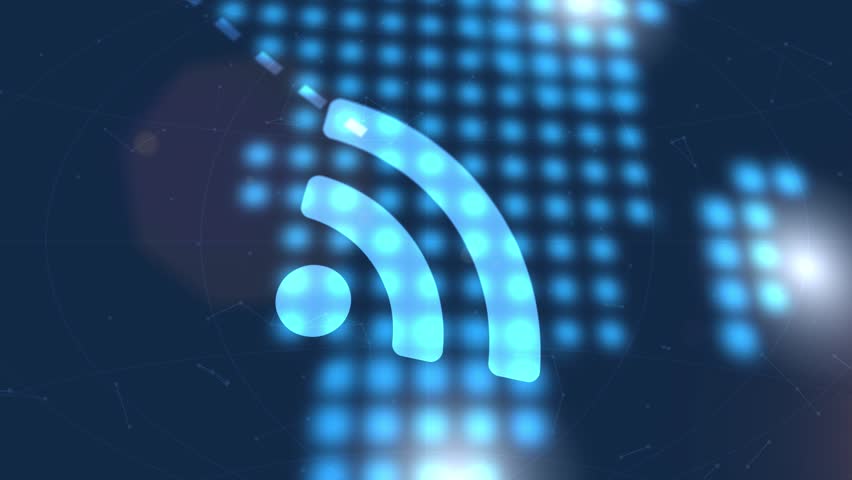 Get everyone in the office online in seconds with the convenience of a wireless local area network (WLAN). Extend your WLAN coverage over a larger area to give employees even more freedom of choice when it comes to their working location.
With a secure Managed WLAN, you can also incorporate a "Bring Your own Device" (BYOD) policy in the office – giving employees wireless access, the flexibility to connect their personal devices (such as laptops, smartphones and tablets) to your network.
And although setting up a WLAN is a simple one-time process (that our team can usually complete in a day), it's the ongoing reliability and security of your wireless network that's key. Netpluz Managed WLAN service supports you in many area. Chat with us today to find out more. 
Awards Received
| | |
| --- | --- |
| | COMMSCOPE – 2019 Top Enterprise Partner Award |
| | RUCKUS – 2015 Partner Of The Year, South East Asia |