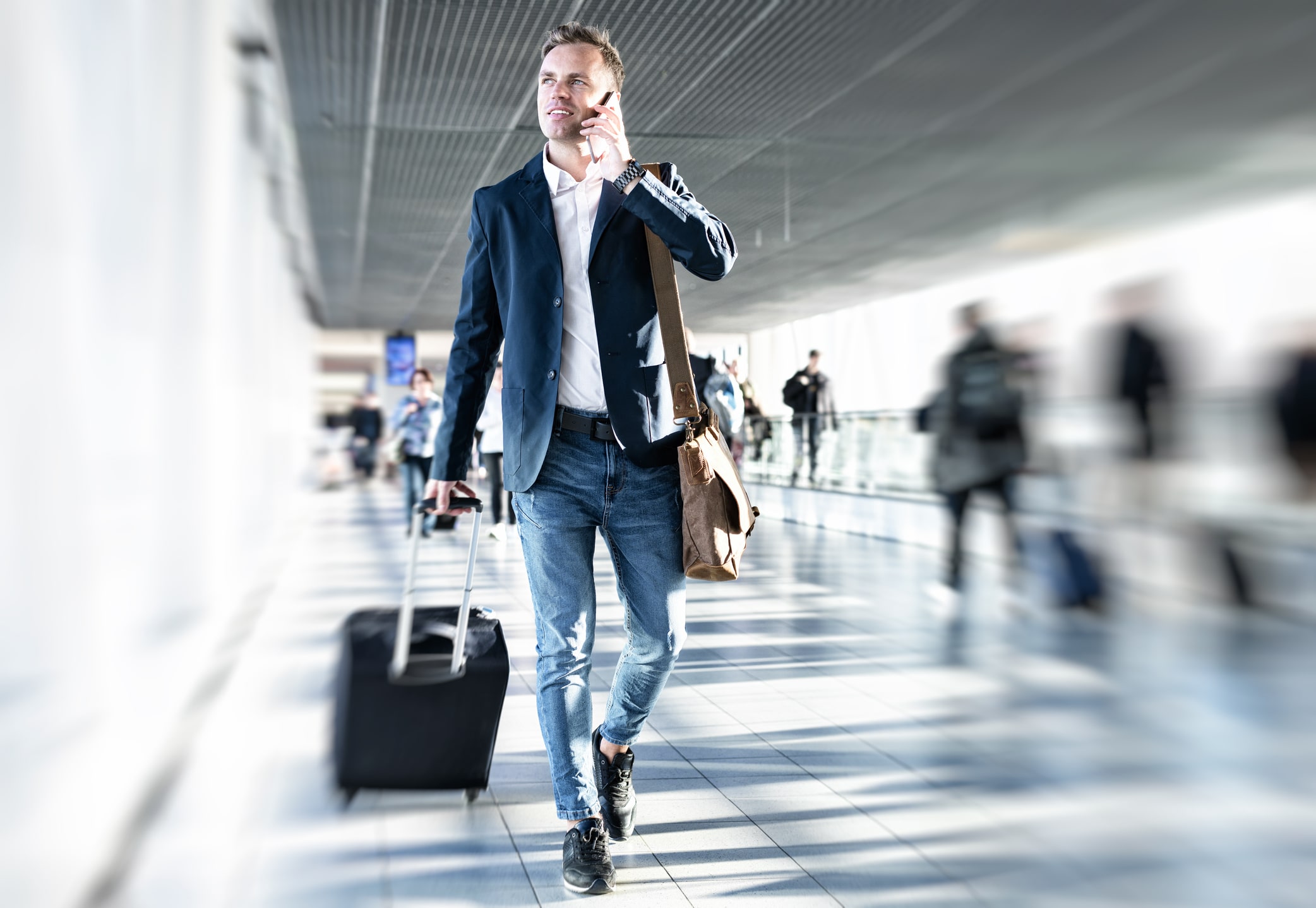 Offering the most cost-effective and best worldwide 4G LTE data & voice calling services.
We know that business communications run on mobile data for mobility and productivity. Increased costs on mobile data and roaming call charges, inconvenience and hidden fair use policy are a problem to your business operations and billing.
Netpluz MobileRoam provides high speed yet low cost data plans across more than 100 countries to fit your business requirements with great battery life of up to 15 hours keeping your top performers on the move – connected.
For MobileRoam FAQ, please click here. 
Download our iOS & Android softphones from the iTunes and Google Play App stores.