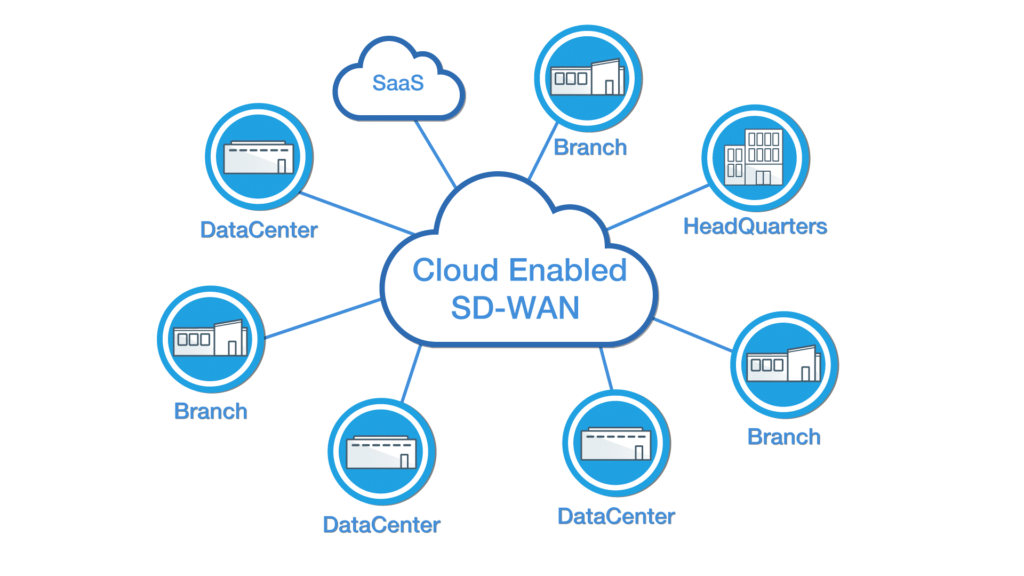 Get a secure and flexible business-grade connectivity with SD-WAN solutions from Netpluz!
If you're like any business who are looking to expand beyond a single location and open a network of branches, you surely want the fast, reliable, and secure Internet connectivity you have at your first location replicated in all your other locations.
As an SD-WAN service provider in Singapore, we make it possible so you can have a hassle-free deployment and increase your performance in your multi-site branches. Our solution lets you simplify your management and operation by decoupling the networking hardware from its control mechanism.
Talk to us today to learn more about why you should have it in your business.

The difference between without and with SDWAN at 2% Packet Loss.