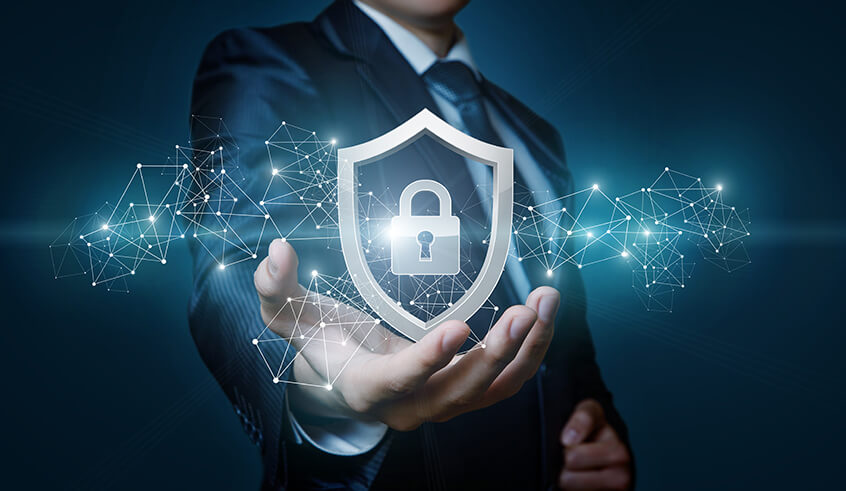 Keep Your Organisation Secure with Trusted MCSP
As your trusted partner, Netpluz Asia Managed Cybersecurity Services offers 24×7 monitoring, management, and response to advanced threats, risks, and compliance requirements. We partner with leading cybersecurity vendors to secure your organisation's critical network infrastructure, data to hybrid multi-cloud environments. We can work with your internal IT team or we can provide fully managed security services:
Netpluz Asia offers an extensive portfolio of managed cybersecurity solutions. Before using any cybersecurity services, we recommend our customers to assessing your cybersecurity posture with a security assessment. Through a low friction and comprehensive assessment, our role is to efficiently, and affordably, deploy the right combination of recommendations, managed and integrated technologies, threat intelligence and flexible solutions to fully protect your company.