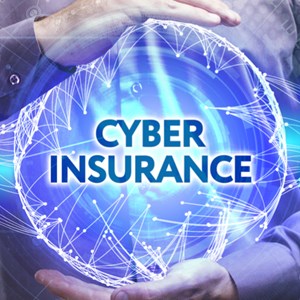 The most dangerous thing about cyber threats is that they are usually not detectible until after they have happened. Companies may have the best cybersecurity protection and policies in place, however, with cybersecurity only able to mitigate risk up to 99%, there is always the last 1% – Human Error – The Weakest Link in any cybersecurity chain. 
The vast majority of risk professionals believe the overall level of cyberattacks will spike as a result of COVID-19 -Willis Re, the reinsurance division of Willis Towers Watson.
Data breaches, electronic thefts, denial of service attacks and even simple employee errors make mitigating cyber risk an issue for every organisation. Considering all the possible cyber threats and risks you are exposed to every time you are online, we have designed our cybersecurity solutions with cyber insurance as the last line of defense for your digital assets. 
Netpluz is the first Managed Service Provider in the market to offer Cyber Insurance, extending End-To-End cybersecurity protection to cyber risk mitigation and transfer.