Thank you for visiting us at Cloud Expo Asia 2019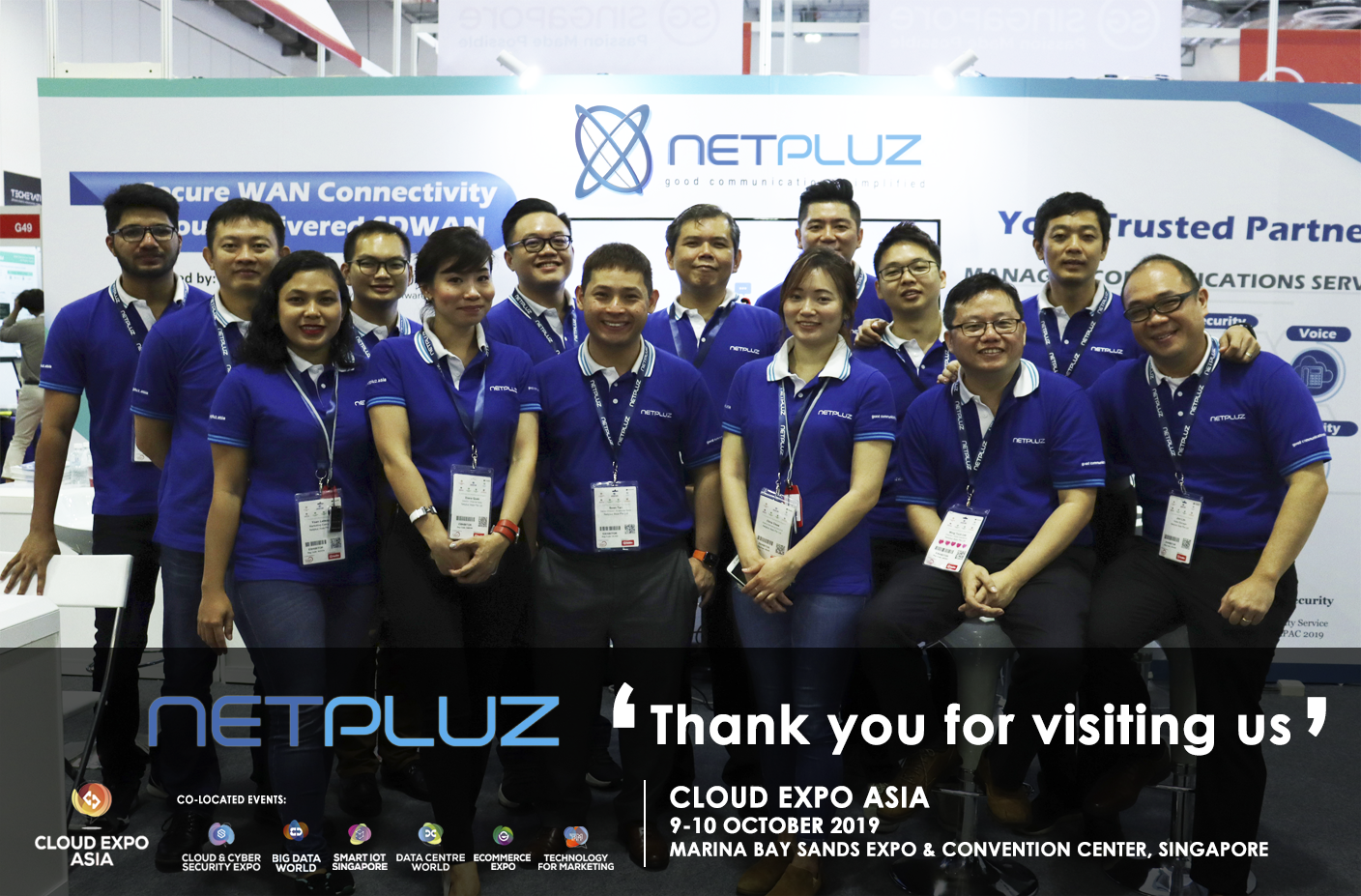 We would like to thank everyone for taking the time to visit us during Cloud Expo Asia 2019 in Marina Bay Sands Expo and Convention Centre.
We are very excited about the large number of visitors to our booth. It was our pleasure and honour and we also enjoyed many inspiring conversations and was a good opportunity to present our SD-WAN solutions and eSentinel, our cloud-based application platform for Cybersecurity solutions.
We thank you for your interest in our services and look forward to the opportunity on how our company could serve your business.
To download our brochure, please click here. 
Speaker's Presentations