Cyber Security Essentials for SMEs – Protecting your business as the threat of attack increases

Cyber Security Essentials for SMEs – Protecting your business as the threat of attack increases
Urban Mangrove | Friday, 3 November 2017 | 2:00 PM to 6:00 PM
With a few strokes of a keyboard, rogue individuals or hackers can launch a cyber-attack such as Distributed Denial-of-Service (DDoS) from anywhere, at any time, disrupting and damaging your online assets, business operation and reputation.
Come 3 November 2017, Netpluz Cyber Security & Data Protection for SMEs event will take place at Urban Mangrove. Addressing cyber security issues related to SMEs, the event will gather senior management and Security Professionals to raise awareness, share ideas and solutions to tackle critical operational issues facing the sector.
Gartner revealed that 75% of attacks target the web application layer. As businesses embrace new technologies and digital connectivity becomes more entrenched in operations, your web assets are often exposed to numerous cyber threats and attacks that are growing in frequency and sophistication.
Event session will distil key elements of cyber security into non-technical bite-sized bits for you while there will be some overview of the latest defenses and threats into the Information Cyber Security (ICS) environment. Arm yourself with practical tips and proven technology for good cyber hygiene. The event looks to address key issues ensuring business have the tools and knowledge to keep their data and network secure. Find out what works best for you!
Learn more about Netpluz simple & effective solutions for DDoS mitigation for increased resilience.
Key learning of attending Netpluz Cyber Security Event for SMEs:
Event details
Limited seats available*. Register now to avoid disappointment!
Date: 3 Nov 2017, Friday
Time: 2:30pm to 6:00pm
Venue: Urban Mangrove, Block D, 231 Mountbatten Road, Singapore 397999
*Seats are limited. Netpluz and its partner reserve the final rights to turn away participants deem unsuitable for this seminar.
Event Partners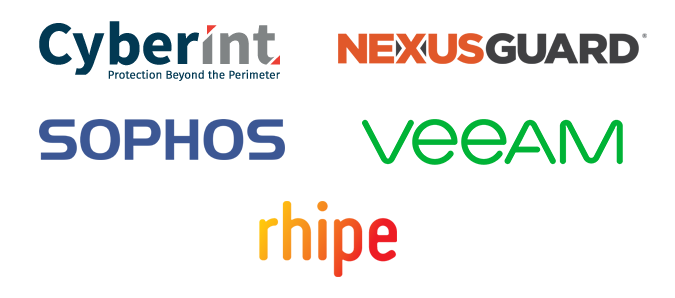 Contact person:
Rueburn Liang
Marketing Manager
DID: +65 6805 8917
Email: rueburn.liang@netpluz.asia