Webinar Recording | Fight Against the Rise of Ransomware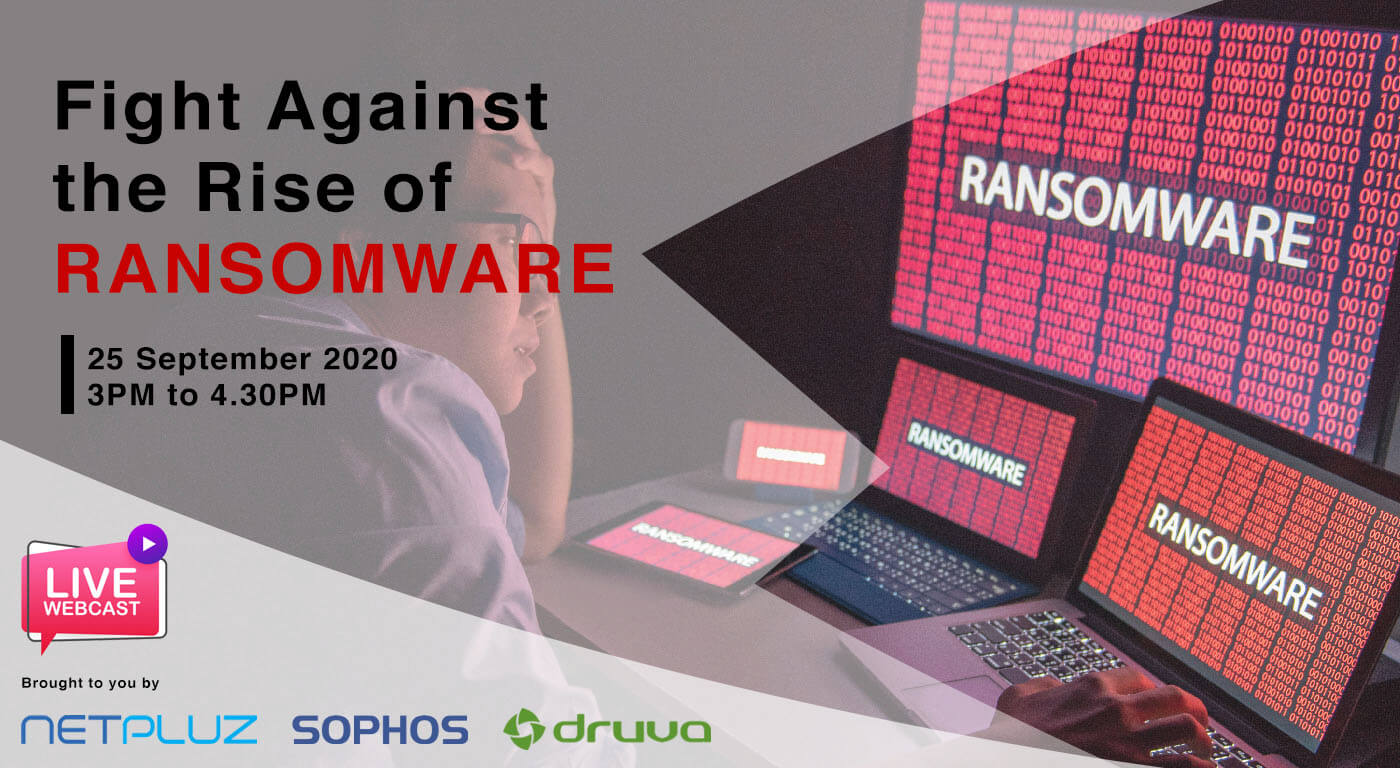 September 12, 2020
Events
Webinar Recording | Fight Against the Rise of Ransomware
Click the video to play – Source:Youtube.com
Stories of organizations crippled by ransomware regularly dominate the IT news headlines, and accounts of six- and seven-figure ransom demands are commonplace. But, do the news stories tell the full story?
Based on an independent survey of 5,000 IT managers across 26 countries, the findings provide brand new insight into what actually happens once ransomware hits. Be prepared to be surprised.
Join us in the webinar to find out more information! A lucky winner will walk away with a Plantronics Voyager 5200 UC (U.P.$369). The perfect pairing for your Microsoft Teams and devices.
Watch the webinar recording to discover:
• How many organisations were hit by ransomware last year, and which countries suffered most
• Which industries are hit hardest by ransomware (hint: it's not the public sector)
• How many organizations pay the ransom to get their data back, and how many use backups
• The Cyber Security and Data Protection strategy
Presentation slides to view